Mike Pero Biography
| | |
| --- | --- |
| ✅ Paper Type: Free Essay | ✅ Subject: Business |
| ✅ Wordcount: 1047 words | ✅ Published: 13th Sep 2017 |
Mike Pero is one of New Zealand's more recognised faces when it comes to business and brands. Today he is still the public face of the nation's fastest growing real estate company and also the best known mortgage broker brand, Mike Pero Mortgages.
The franchised mortgage broker has arranged more than $8 billion worth of loans for New Zealanders. Since Mike started the business in 1991 and to this day remains a part of the furniture. Today his focus is on the new real estate company – Mike Pero Real Estate, which commenced trading in 2011. What Mike has proven is that you don't have to be a Harvard Scholar to build a successful business – you just have to be driven and committed.
Mike has proven that with his name, face and brand he can enter a highly competitive real estate industry (at a national level) and carve into his competitors territory with ease. Since 2011, and in its first three years it's growth path has made Mike Pero Real Estate the fastest
Mike Pero is a name that has been synonymous with real estate funding since 1991 – it's a name thousands of Kiwis have grown up to trust. In fact, the brand has helped over 80,000 New Zealanders into their own homes.
Today Mike Pero is recognised as one of the best options when it comes to buying or selling real estate. The brand is acknowledged as a leader in marketing and with a commission/fee structure that comes in well below others. The real estate brand has been the choice of an increasing number of home sellers and buyers.
The original founder of Mike Pero (New Zealand) Limited, Mike Pero remains at the helm of the private company as Chief Executive, Mike Pero Real Estate.
Mike Pero is community focused and has a strong view that all its activities must be good for the customer, good for the community and good for the stakeholders.
Quality and service standards are expected to be higher at Mike Pero. Most of our agents at Mike Pero are business owners and have invested in the brand. As a stakeholder the agent has made a financial commitment and a pledge to deliver more, go further and operate with the highest integrity.
In 2005 Mike bought into a small hobby styled business. Mike added funding, structure and his marketing expertise, and as the CEO was able to drive the business to open a new commercial opportunity not yet seen anywhere else in the world. Today known as Flight Experience™ the company has grown from one small workshop to a multi-million dollar export earner. It
Today Mike is still very much in the front line of business marketing – he is a shareholder, director and the CEO of Mike Pero Real Estate, and he is continually working on new business initiatives.
key terms
Mike is an in demand business speaker – specifically experienced in addressing:
Branding / Marketing; Customer Service; Franchising; Entrepreneurship
Business success
Franchising
Sales
Motivation
Mike will tailor each keynote presentation to specifically meet the needs of each audience and industry he is addressing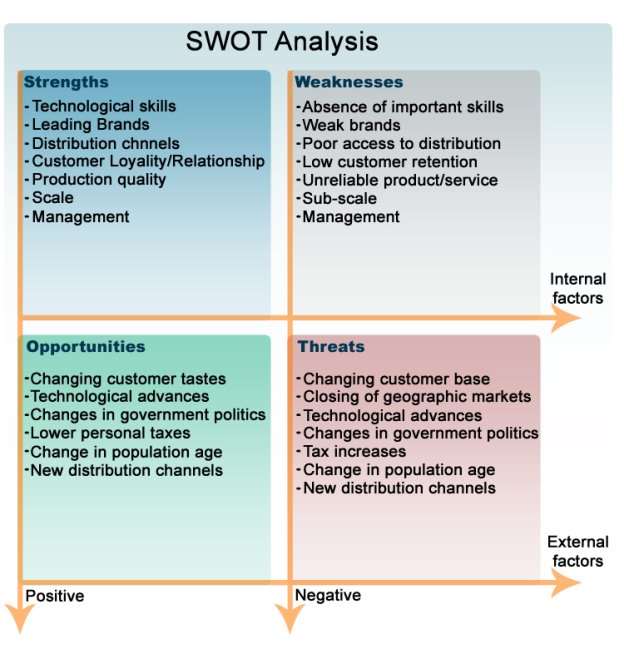 SWOT stands for Strengths, Weaknesses, Opportunities, and Threats.
SWOT Analysis is a useful technique for understanding your Strengths and Weaknesses, and for identifying both the Opportunities open to you and the Threats you face.
Used in a business context, a SWOT Analysis helps you carve a sustainable niche in your market.
What makes SWOT particularly powerful is that, with a little thought, it can help you uncover opportunities that you are well placed to exploit. And by understanding the weaknesses of your business, you can manage and eliminate threats that would otherwise catch you unawares.
More than this, by looking at yourself and your competitors using the SWOT framework, you can start to craft a strategy that helps you distinguish yourself from your competitors, so that you can compete successfully in your market.
A PESTEL analysis is a framework or tool used by marketers to analyse and monitor the macro-environmental (external marketing environment) factors that have an impact on an organisation. The result of which is used to identify threats and weaknesses which is used in a SWOT analysis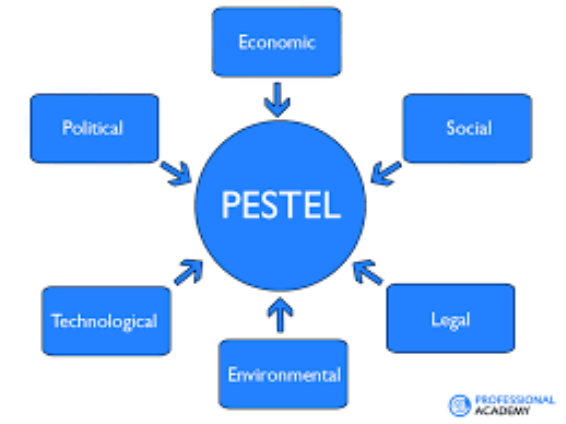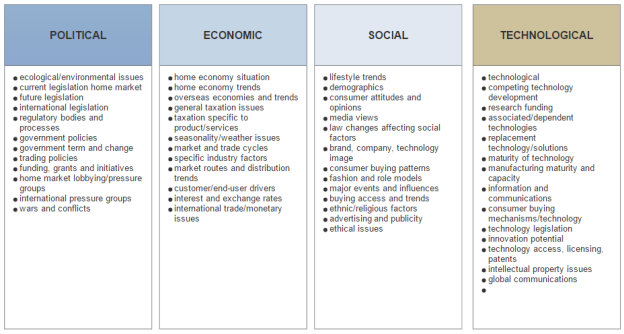 At Mike Pero Real Estate we have opportunities for enthusiastic, energetic and highly motivated individuals wishing to go the next level in their career of real estate. We're talking about salespeople or Agents with a passion for the industry and who are at a stage in life where just working for someone else is not where they want to be.
Find Out How UKEssays.com Can Help You!
Our academic experts are ready and waiting to assist with any writing project you may have. From simple essay plans, through to full dissertations, you can guarantee we have a service perfectly matched to your needs.
View our services
Business ownership and equity is the primary difference at Mike Pero Real Estate. You have the confidence of knowing Mike Pero's track record of proven business success and knowing that today there are more than 80 Mike Pero Franchises operating in New Zealand – Mortgages and Real Estate. With Mike Pero Real Estate you have support and structures that allow you to own your own business with a high level of support and certainty
RULES AND REGULATION    
Commissions and fees will always be disclosed, in writing, before any commitment is made by a customer. As a licensed agent Mike Pero(tm) adheres strictly with the Real Estate Agents Act (2008) and upholds the industry standards and ethics.
Our commission is 2.95%+gst for house sales up to $390,000 thereafter reducing to 1.95%+GST. An administration fee of $490+GST applies. Elsewhere most national competitor brands are selling at a higher fee of 3.95-4.00%+gst up to $400-500,000 before reducing, with admin fees of $500+gst. Marketing is accepted across the industry as an added investment by the vendor.
Cite This Work
To export a reference to this article please select a referencing stye below:
Reference Copied to Clipboard.
Reference Copied to Clipboard.
Reference Copied to Clipboard.
Reference Copied to Clipboard.
Reference Copied to Clipboard.
Reference Copied to Clipboard.
Reference Copied to Clipboard.
DMCA / Removal Request
If you are the original writer of this essay and no longer wish to have your work published on UKEssays.com then please: